Chris Beltetons all purpose website!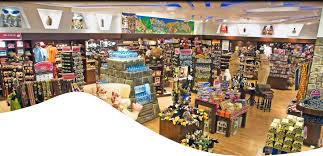 At whatever you want you get to see prices for any item warehouse, retail and outlet prices.
We carry the best deals for practically everything from baby clothes to the newest Iphone
Membership prices Or Other prices
Prices for memberships arent so expensive and the prices for the items most of the time have bigger discounts than most stores.
This And Come Shop At Our Website.
Shopping online has never been easier to get what you need locally or wherever you are.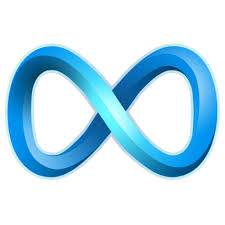 International Sells
Terms and conditions
You may buy or sell things to other members
Any explicted or illegal content posted by any member will be taken off
You can buy and sell as much as you want but only if active member.